DAVID G SMITH - Songwriter/Artist
Serving the song and a life sentence!
New Release  coming - Witness Trees!
"I have walked beside David G Smith for many, many years, and I am in awe of his body of work. David's brand new record, 'Witness Trees', produced by Neilson Hubbard, contains groove, story, great singing and great songs. The pairing of my two friends, Neilson and David, has generated beautiful art, just like I thought it would. Bravo!" —Mary Gauthier
BEST OF 2022 - "Mi Familia" on  Radio Indie Alliance Chart !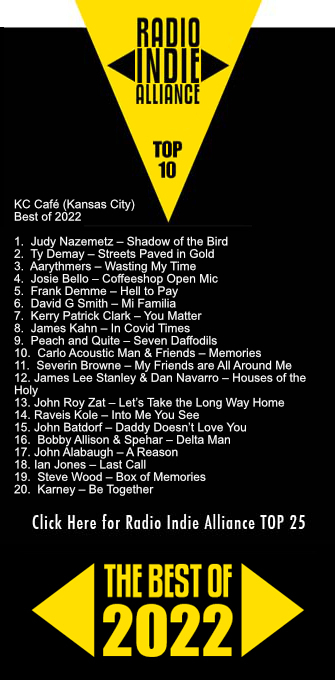 #1 Album - Who Cares on RMR Iowa Chart!
#1 Song "Shine"
#2 Song "Jesse James"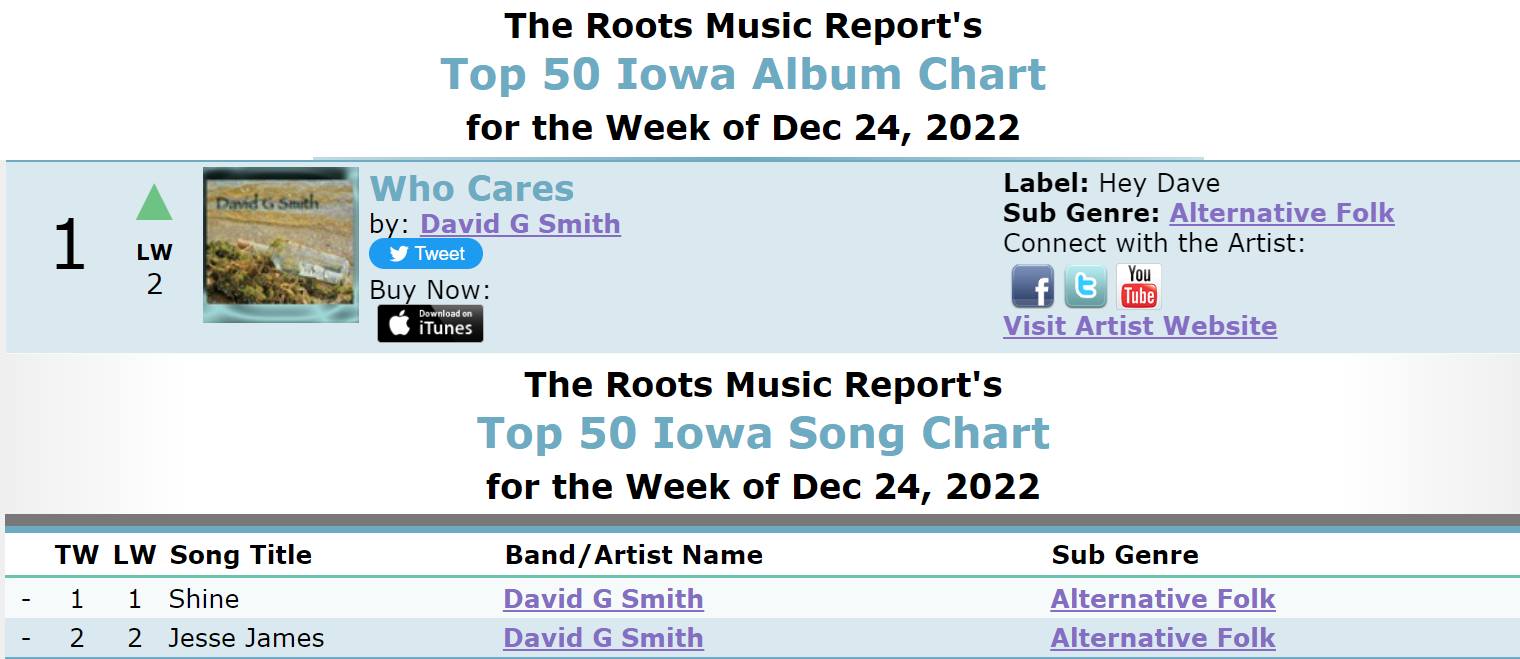 Your Contribution Helps Us Help Others!
Please Note: PayPal gives you the option to use a credit card. It's OK, just keep clicking through:)
Enter the amount you wish to donate
My wife and I are thrilled to be able to donate a portion of Hey Dave Music proceeds to several national, local, and personal causes including Alzheimers, Food Banks, Wells in Africa, Rett Syndrome and many more deserving causes thanks to generous folks like you.  
Read More